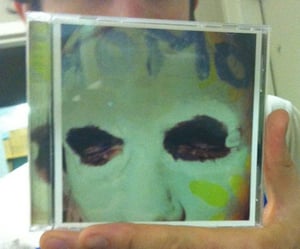 $

5.00 - On Sale
Released on IN THE RED, 2011. Critics called it the most sensitive soul music since GG.
Not for sale outside Australia and NZ. Buy it from Larry.
+++ If your shipping quote seems pricey for multiple items please email [email protected] for a more accurate quote.